Dear friends and colleagues around the world!
We are, once more, proud to announce the:
V Chronic Hypoxia Symposium

                October 6-11, 2014
Mark your calendar!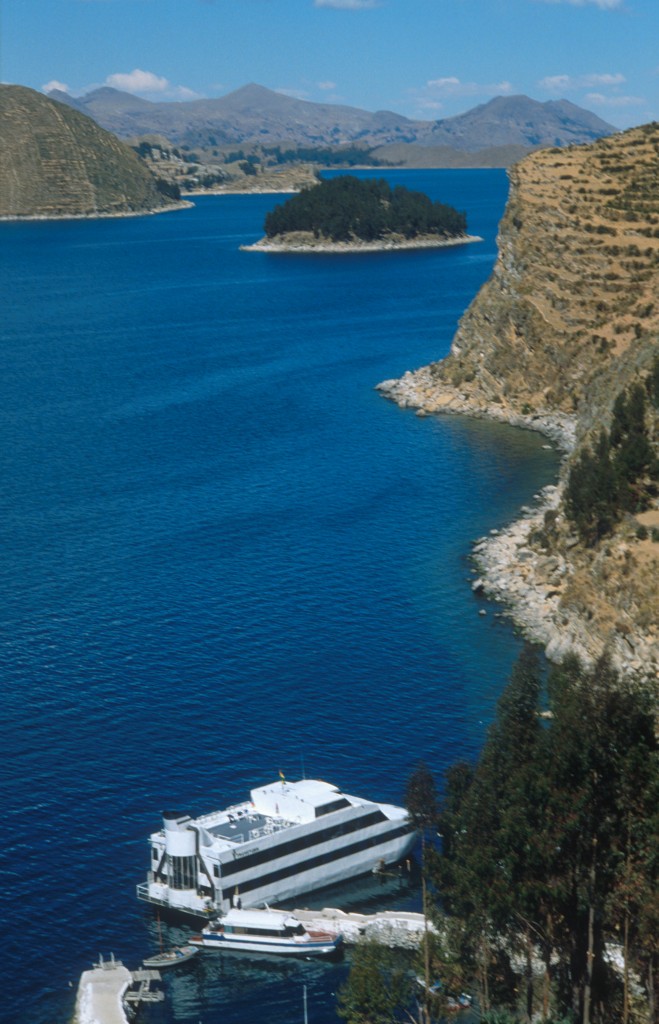 Uyuni Salt Lake 3
click here to go to the Symposium website


Colleagues from many countries in the world are enthused and lined up to honor us with their presence.

It will once more be an itinerant symposium, where talks are given in different altitude sites. We will visit and have conferences at:La Paz 3510 m
Titicaca Lake, 3800 m
Tiahuanacu ruins 4000 m
Chacaltaya at 5230 m
and the Salt Lakes 3656 m

You will learn of "life at high altitude" in different environments.
And this time we are going to visit the famous Salt Lakes at 3656 m in the South of Bolivia (shown above).
Click here to read more about the Uyuni Salt lakes.You will be completely impressed by the beauty of Bolivia and the hypoxic environment that is our "normal" everyday life.
click here to read about it.
---
During the V Chronic Hypoxia Symposium, we will have a meeting of the
International Society of Chronic Hypoxia.
It was created during the II Chronic Hypoxia Symposium
---
We will discuss about Life in Extreme Hypoxia and the
Tolerance to Hypoxia Formula.
Is it true that the paradox of going higher renders more tolerance to hypoxia?
Great scientists will join us in the analysis of these and other fascinating topics, so don't loose the chance
by clicking here.
---
---
We are going to celebrate 44 years of scientific production in high altitude research..
Please read of our latest events and activities at:
http://altitudeclinic.com/blog/
All the best from Bolivia!!
Prof. Dr. Gustavo Zubieta-Calleja    and     Prof. Dr. Gustavo Zubieta-Castillo (Sr)….. still active
High Altitude Pulmonary and Pathology Institute
43 years of high altitude medicine
Web: AltitudeClinic.com
Email: zubieta@altitudeclinic.com
Phone: (591-2) 224-5394